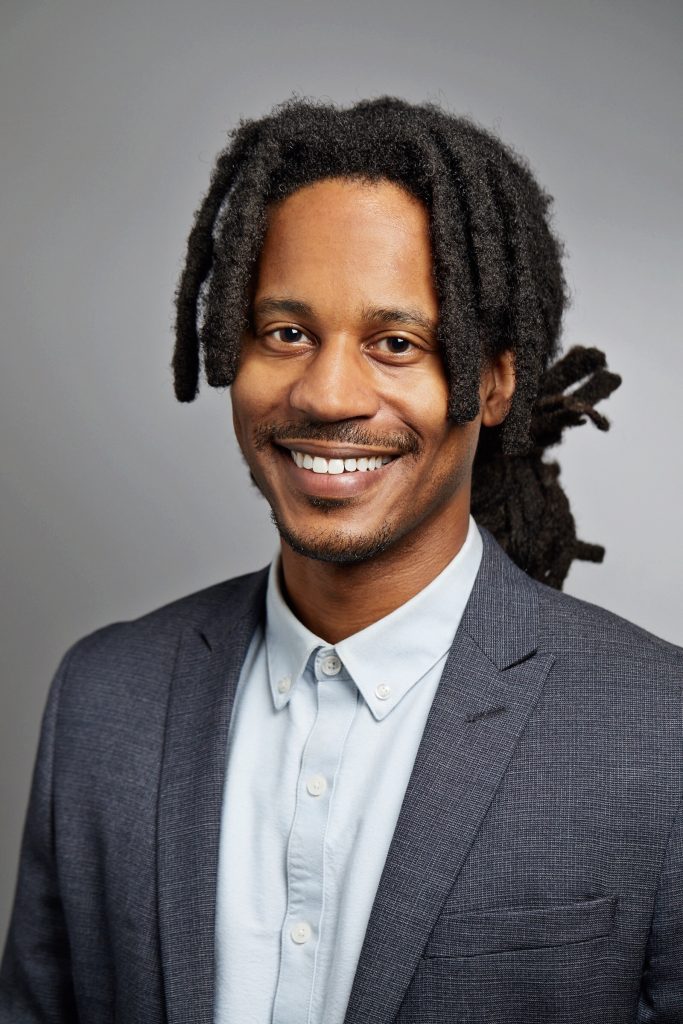 Dr. Skyler Jackson (he/him) conducts research focusing on the ways individuals' social identities (e.g., race, gender, sexual orientation) shape their everyday lives and influence health and well-being. In particular, he is interested in how experiences of stigma—if not adequately coped with—interfere with psychological functioning and contribute to health disparities. Relying of a broad range of methodological approaches (e.g., microlongitudinal, experimental, qualitative), Dr. Jackson's current projects examine complex, understudied manifestations of stigma across sexual, racial, and gender minority populations, including (a) intersectional stress among individuals holding multiple marginalized identities (e.g., LGBTQ people of color, Black women), and (b) border identity stress among populations holding identities that defy binary categorization (e.g., bisexuals, multiracial people, transgender/nonbinary individuals). Emerging interests include assessing the mental health consequences of dehumanizing experiences and the study of interventions aiming to reduce stigma-related stress among marginalized populations.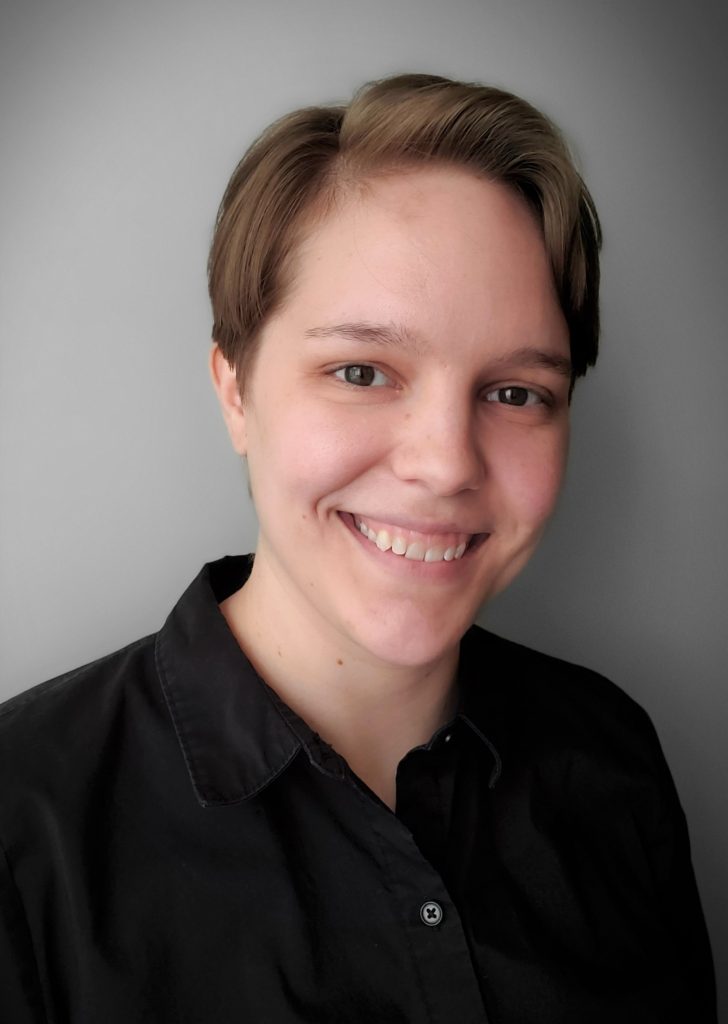 Emily Helminen (she/they) is a doctoral student in School Psychology at Syracuse University and is a part of the research teams in both the Mind Body Lab and the Minority Stress & Trauma Lab. Emily holds a B.S. in Biomedical Engineering from Michigan Technological University and an M.S. in Psychology from Syracuse University. Emily's main research interests include: 1) examining how compassion-based interventions can improve mental and behavioral health among sexual and gender minority populations, and 2) understanding the physiological and cognitive mechanisms by which these interventions are effective. Outside the lab, Emily enjoys hiking with their dogs and playing basketball.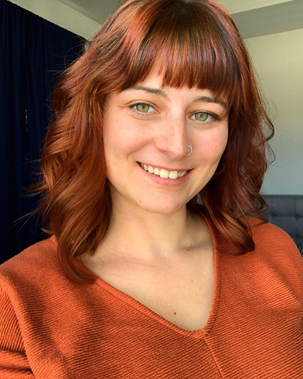 Sasha Zabelski (she/her/hers) has her BA in Psychology from the University of Colorado, Boulder, and her MS in Clinical Psychology from the University of Southampton. She is currently pursuing a Ph.D. in Public Health at the University of North Carolina, Charlotte and is a part-time volunteer research assistant with the Minority Stress & Trauma (MST) lab. Sasha previously held a full-time lab manager position at the University of Denver. Her research interests include bringing evidence-based programs and interventions to community mental health services, examining systemic issues within community-based health services, and utilizing community participatory action groups to understand how to create more equitable access to mental health resources for minoritized populations.
Cal Brisbin (he/him) is currently completing an M.S.W. at UCLA. Prior to beginning graduate studies, Cal received bachelor's degrees in religious studies and psychology from Oberlin College. He later worked in psychology and public health labs studying the effects of stigma, first at Columbia University's Center for Justice and then at the Yale School of Public Health's LGBTQ+ Mental Health Initiative. His research interests include stigma management, self-regulation, and cognitions around substance use, especially among LGBTQ+ communities.